Mobile Locksmith
Back To Our Services
Fast automotive locksmith, reliable office service, immediate residential assistance by the best 24/7 locksmiths!
Northridge is yet another section of Los Angeles that is located within the San Fernando Valley. The population of this area comes in at right around 57,500 people. Whether you are a resident or a tourist, you may need the help from a mobile locksmith at some point while you are in Northridge. Let Locksmith Northridge be the mobile locksmith company that you call in your time of need. There are several reasons why you should call us when you need a mobile locksmith: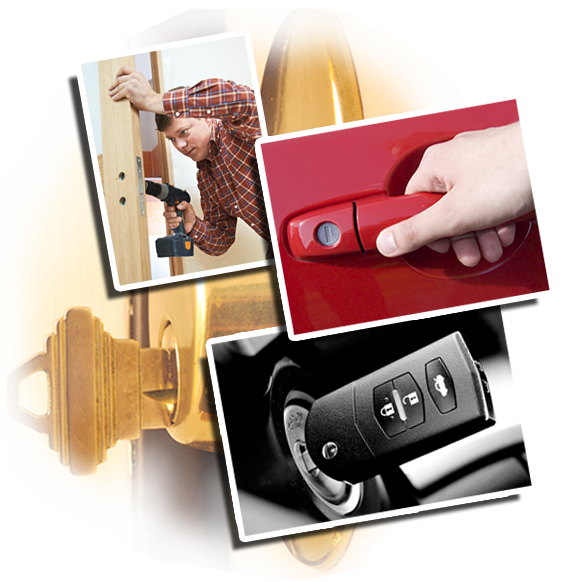 We are a local locksmith service so we can get to you in a quick manner.
We are an emergency mobile locksmith so your call will be our top priority.
We are a 24 hour mobile locksmith so it does not matter what time of day or night that you need our car, business or mobile home locks services.
That is not all. We can help you with any lock and key problem that you have. If you have lost your house keys and not only need in your house, but also have the locks changed, we can do all of that for you. If you have had a break in and you need someone to come out and fix your busted lock, we can also do that. Very rarely someone may break a key off into their lock, or a child may stick something in the lock to jam it up – if that happens to you, Locksmith Northridge are the locksmiths you should call. We can get out to you very quickly and get the job done in as little time as possible.
If you are a resident or tourist and you either lose your car keys or lock your keys up in your car, Locksmith Northridge is here for you. We can get you into your car and, if need be, we can get you another key made for your car so you can be on your way to wherever you need to be. Time is a precious thing, so do not waste it by calling another locksmith when Locksmith Northridge can get the job done better and quicker.
Just remember, if you live in or are visiting Northridge and you need the help of a locksmith, call Locksmith Northridge. Not only are we open 24 hours a day, seven days a week, but we are also locally operated so we can get to you much faster than everyone else you could call in Los Angeles.